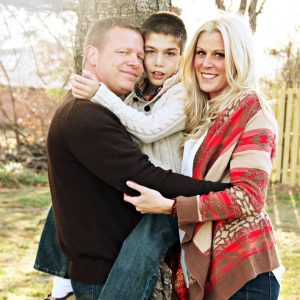 Beginning his lengthy career at Airways Freight back in the early 1800's, Kevin Willyard is one of the original employees of Airways! Starting in October of 1988, after Airways moved locations, he has been an integral part of our Trade Show Division, and currently holds the world record for attending the most Trade Shows for any employee at Airways!
Born and partly raised in Houston, Texas, Kevin and his family moved to Winslow, Arkansas when he was fourteen. Having family in the area made the transition easier. He went from living the big city life with a population of over four million to settling in to a very small town of only 267 people.
As a kid, Kevin loved being outdoors and spend a lot of time riding bikes, go carts and motorcycles. He enjoyed going to work with his father who drove backhoes and bulldozers. He also loved fishing, hunting and exploring the woods.
While in high school, Kevin worked part-time at his parent's grocery store in Winslow. After graduating, He attended college in Dallas and Austin, Texas. Following the move back to Northwest Arkansas in 1988, he began working for Arkansas Western Gas Company doing maintenance. After hearing about an opening at Airways, Kevin was interviewed by Dale Caudle himself, who hired him on the spot. He continued working at both places for five years until his travel schedule started to become too much.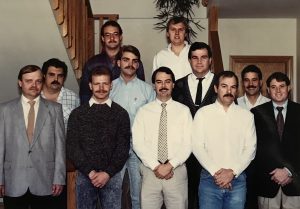 Kevin began his employment at Airways in the Night Operations department. After skipping around to a few different departments, he finally settled into the Trade Show Department and has been travelling to trade shows representing Airways for the past 25 years!
Married to his best friend and wife, Carrie, Kevin has two children. His daughter, Kara (who also works Airways) and his adopted son, Luke. During his time home, he loves to spend it with his family. He's an avid Razorback fan and enjoys watching whatever sport might be going on. He also likes to spend time with family on the lake.
Being one of the most genuine guys you will ever meet, Kevin is described by his co-workers as an all-around good guy. He is witty, admirable, and respected by his colleagues. Being one of only a hand-full of employees that have passed the 30-year mark, he is a part of our foundation and an exemplary representative of Airways Freight.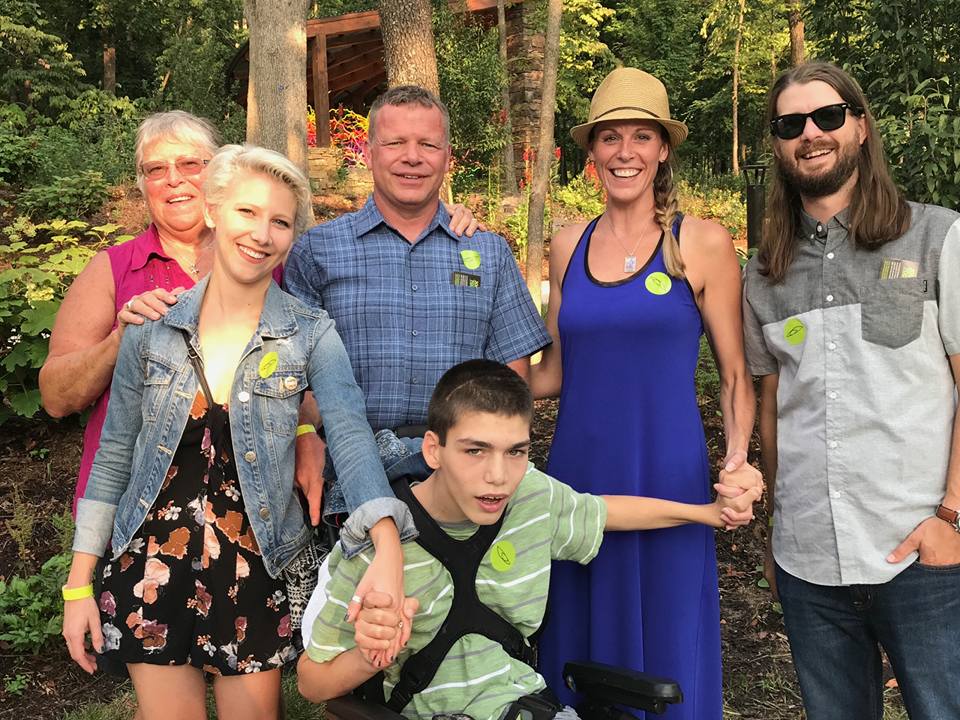 Here are a few words from Kevin's colleagues:
"When I was a fairly-new hire, my first tradeshow to attend was with Kevin- we were at the Moscone Center in San Francisco.   I quickly learned that handling a tradeshow move out is a tremendous amount of work, but that anytime you work with Kevin you are bound to enjoy it.   He is a true veteran of the industry and an all-around good guy, I cannot imagine Airways without him." – Craig Luttrell     
"Working with Kevin is one of my travel highlights.  He is such a knowledgeable asset to Airways.  He was my mentor and the first person who had faith in me.  He was the first person to take me to a trade show and he taught me so much!  While on show-site he is always just a phone call away for any questions I might have. He is one of the nicest people I know, and I have never heard anyone say different.  And we both order the exact same cocktails so it makes things easier for ordering lol…"  – Mandy Wood
 "Kevin is by far the most calm, unflappable guy Airways has ever had working trade shows on-site.  Which is a good thing, because he's probably worked more of them than all of us combined.  He's a genuinely good human being too that I'm proud to call a colleague and a friend.  Thirty years later he's the same as he ever was, and that's pretty great!" – Hal Poole